The MCC board brings directors dedicated to patients and equipped with extensive experience in legal, communications, government relations and public affairs, healthcare and advocacy fields, the majority of whom are patients themselves.
---
Max Monahan-Ellison – Chairperson 
Deepak Anand, Materia Ventures – Vice-Chair
Vijay Sappani, Ela Capital – Treasurer
Trina Fraser, Brazeau Seller – Governance Committee Lead
Kelly Ehler – Treasurer
---
Max Monahan-Ellison (Chairperson)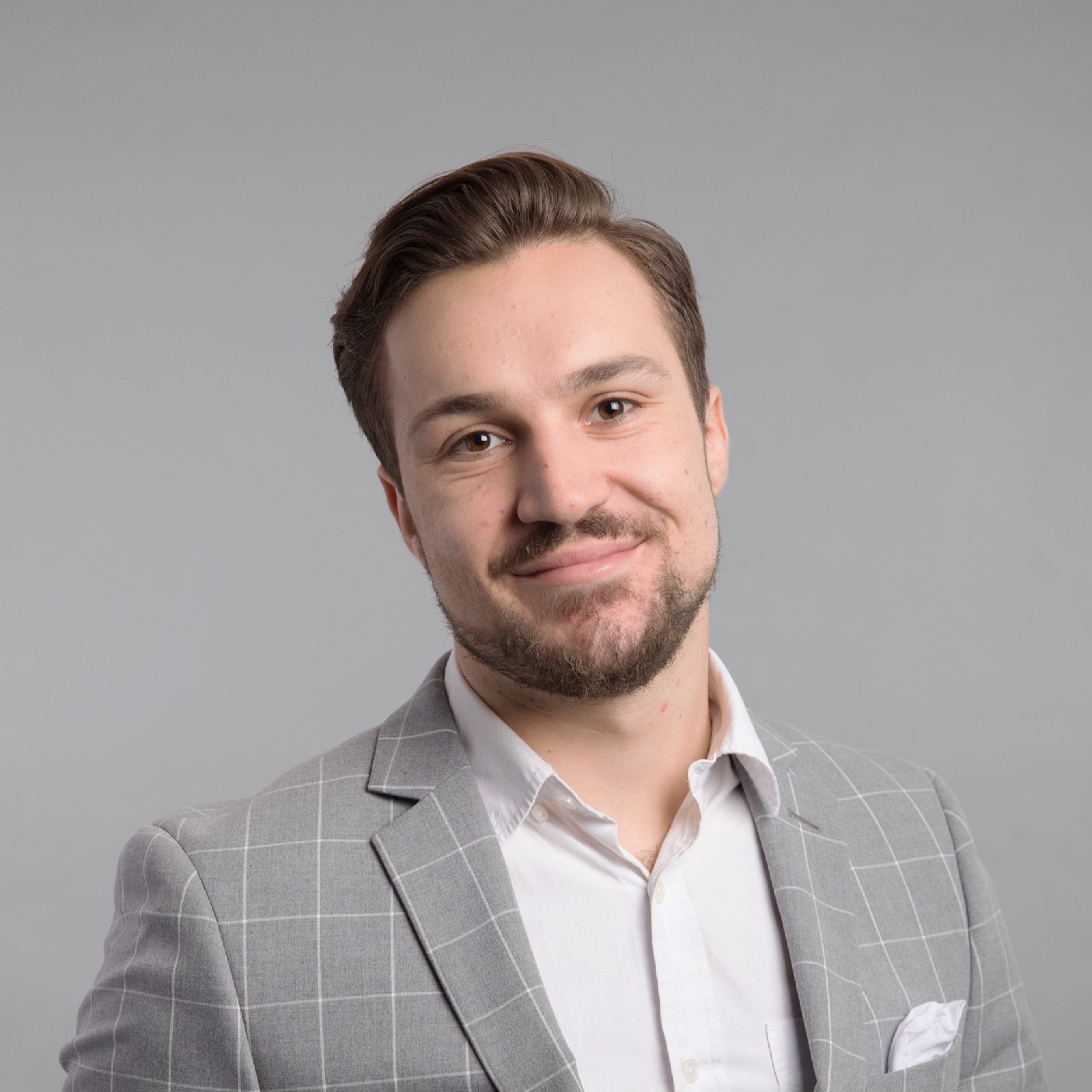 A medical cannabis patient, Max saw first-hand the challenges facing the community and joined MCC as a volunteer in 2018 to make a difference, spearheading the strategy and development of programs and campaigns for the organization, now becoming Chairperson of the Board to help drive that work further. Max is a Senior Consultant, specializing in healthcare and emerging therapeutics at integrated communications and public affairs firm, Proof Strategies, bringing diverse communications and public affairs experience from the healthcare sector.
Starting his career working on clinical trial enrollment strategy in biotech, Max pivoted to communications and advocacy work across the sector, working on rare diseases, oncology, health insurance, public health and cannabis. 
---
Deepak Anand  (Vice-Chair)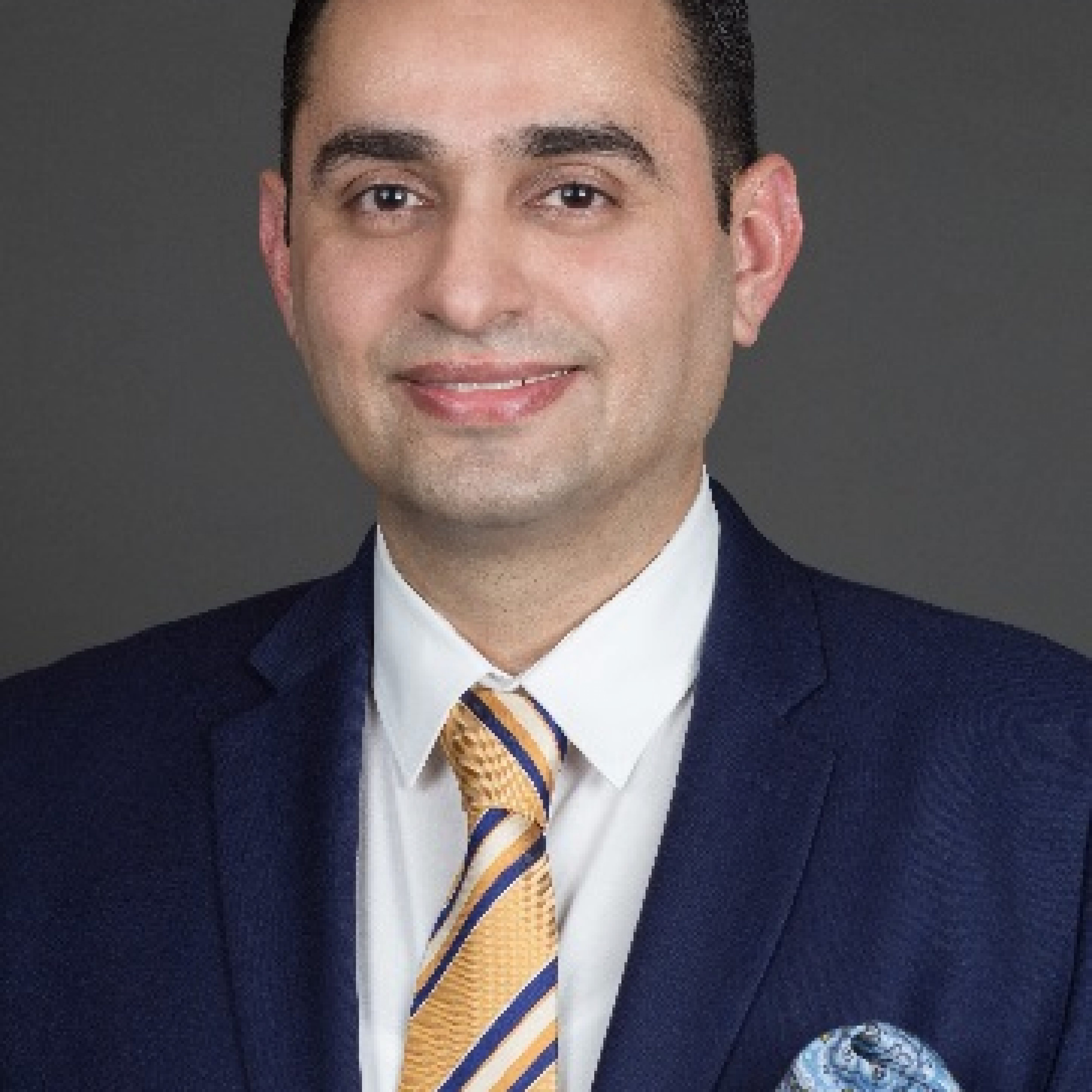 Deepak is recognized as an expert and innovator in the global cannabis space. He joined MCC after seeing the challenges faced by patients and wanting to make a difference. Deepak leverages his long term relationships with government and key bureaucrats to ensure patient issues are top of mind and is always looking at how decisions impact patients. In addition to his board position at MCC, he currently serves as the co-founder & CEO of Materia Ventures, a European-focused supply and distribution company for medical cannabis and CBD products, and sits on the board of NORML Canada.
He previously served as vice president of business development and government relations at Cannabis Compliance, a Canadian cannabis consulting firm; vice president of Zenabis, a Health Canada-licensed producer; and as a board member for various pharmaceutical associations across Canada, the United States and Europe.
---
Vijay Sappani (Treasurer)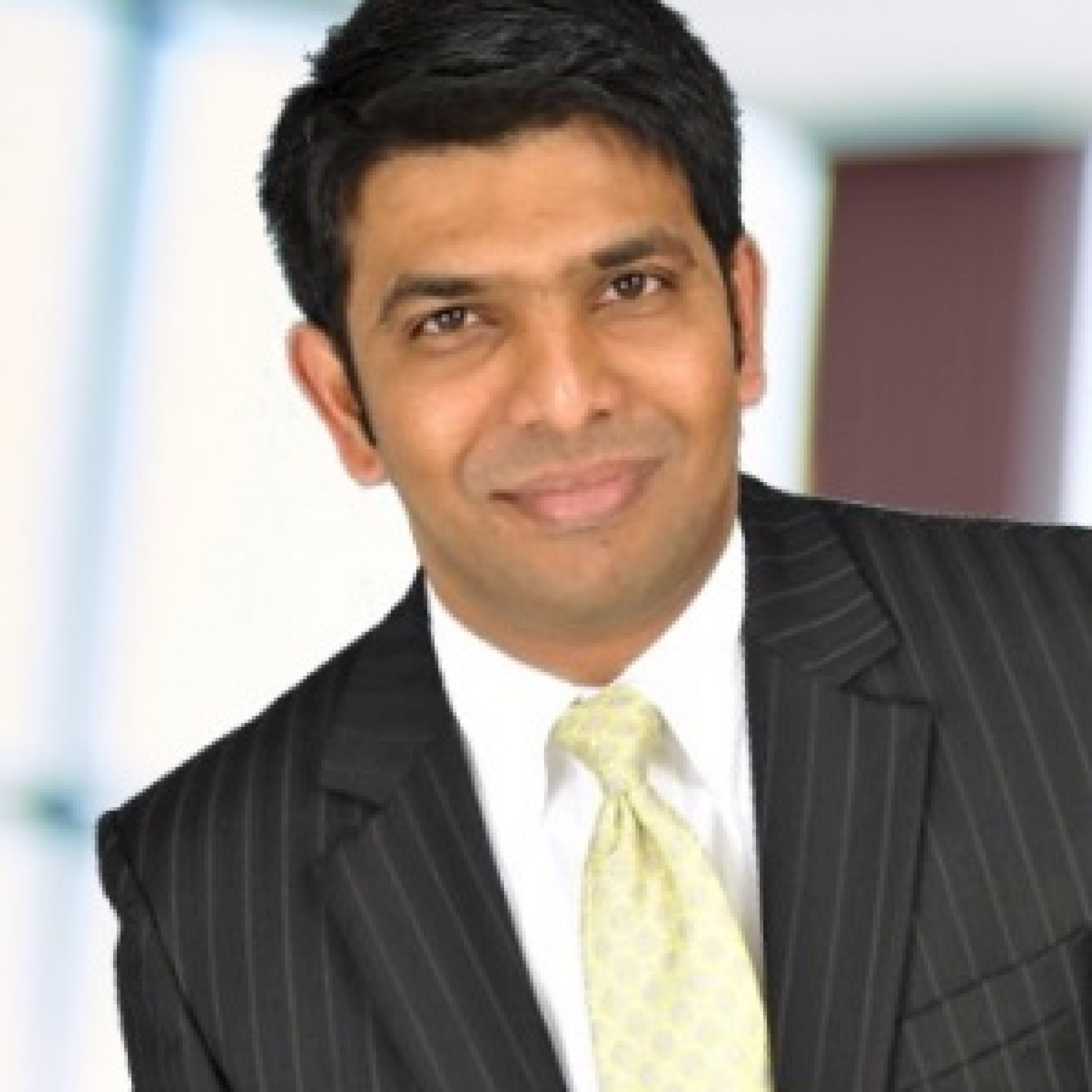 Vijay has two decades of multinational experience in healthcare, government, and security. He actively engages in philanthropy through the Sappani Foundation which focuses on education, healthcare, and public policy impacting marginalized communities.
Vijay Sappani is an angel-investor and serial entrepreneur with a focus on life-sciences and emerging technology start-ups. He is the founder and CEO of Ela Capital Inc., a boutique investment and advisory services firm with operations around the world. Vijay is a founder of several companies including TerrAscend, a publicly listed cannabis company. As a long time patient rights activist and parent of a rare disease child, Vijay joined MCC to support  medical cannabis patient needs.
Vijay has been on over a dozen boards. He is currently on the boards of Canadian Organization of Rare Disorders,Macdonald-Laurier Institute, CDG Canada  and Asha for Education Canada. Vijay holds a Bachelor of Pharmacy and a post-graduate in marketing management. 
---
Trina Fraser (Governance Committee Lead)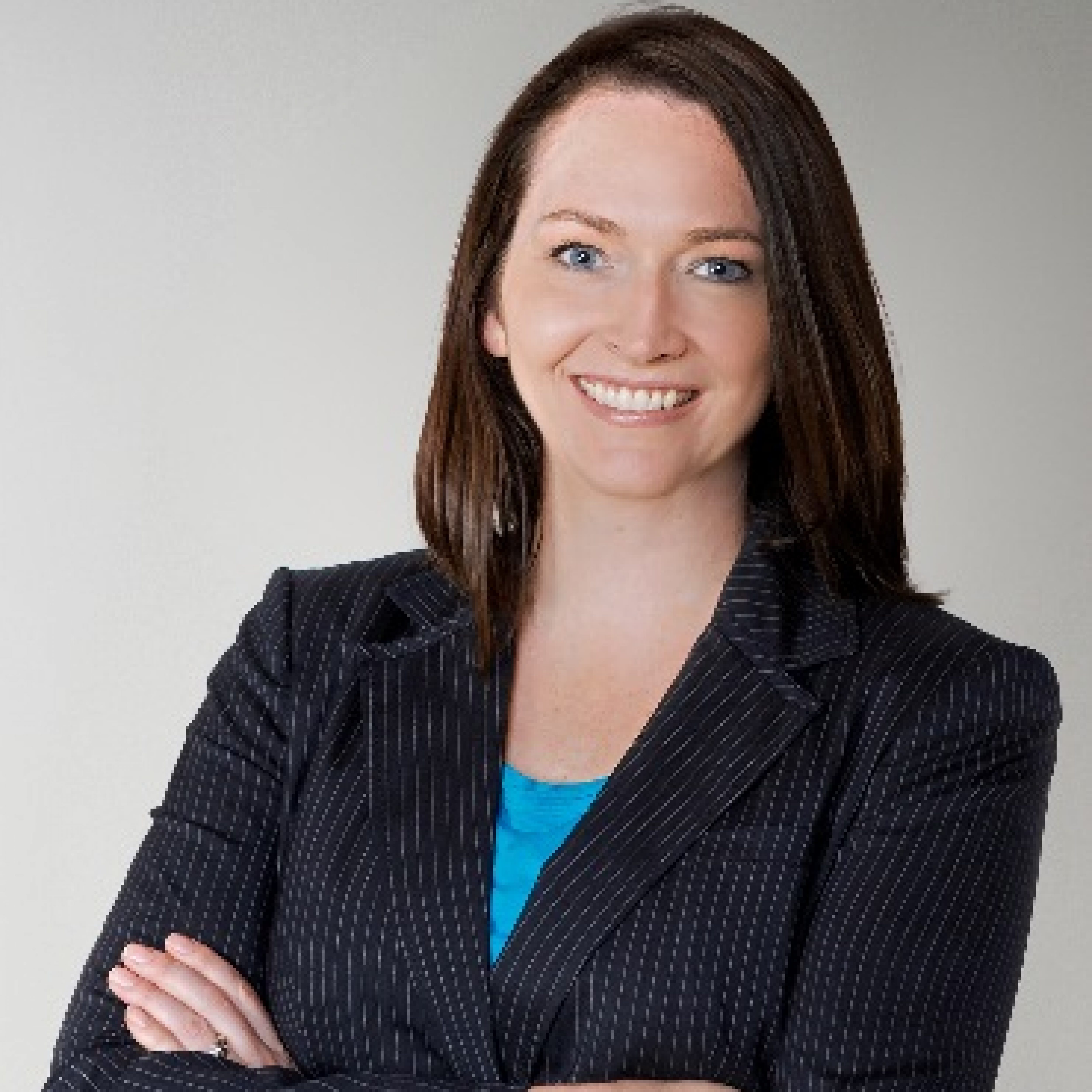 Trina saw a close family member with Dravet syndrome struggle to get the treatment they needed in 2013 and has been advocating for medical cannabis patients ever since. A partner at Brazeau Seller Law and head of BSL's CannaLaw® group, Trina joined MCC in 2018 and has provided expert regulatory and legal guidance essential to the organization.
Trina is also the Chairperson of The Snowsuit Fund, an Ottawa-based children's charity.
---
Kelly Ehler (Treasurer)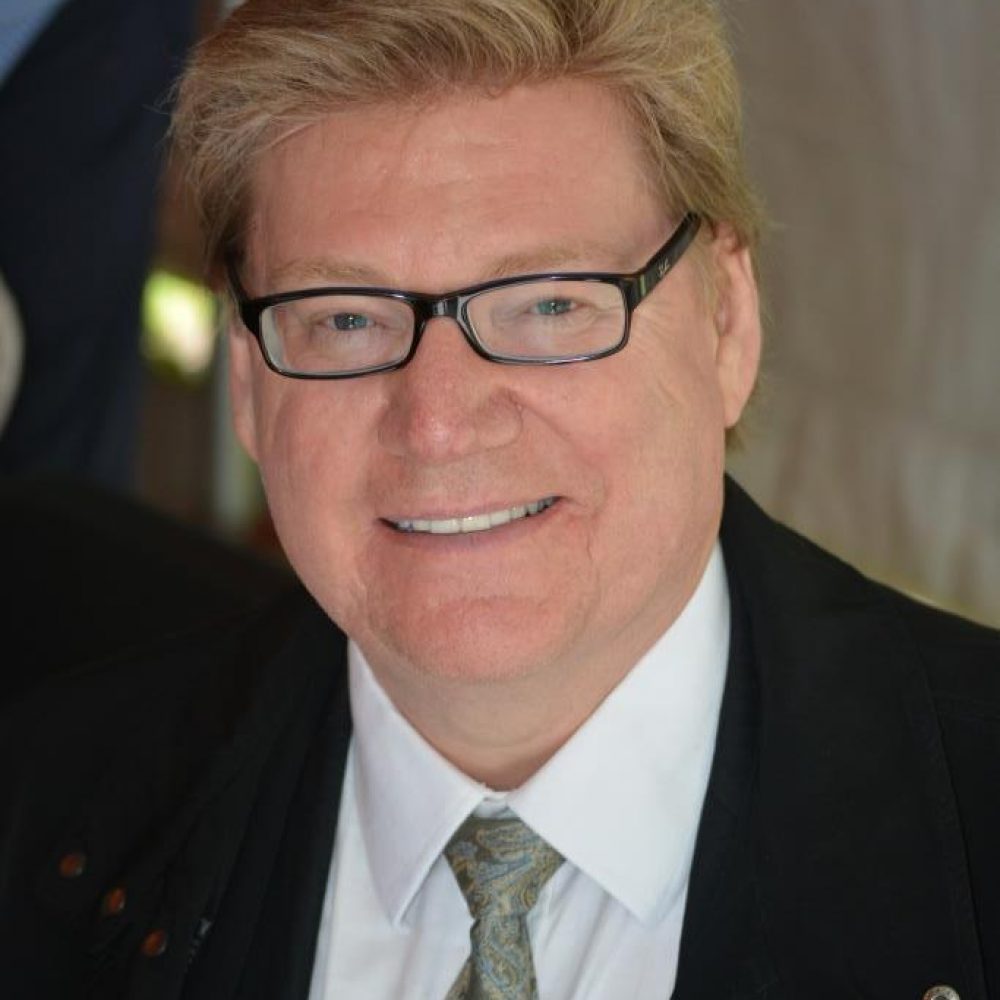 Kelly Ehler is an experienced executive, advisor, and board member with a track record of improving non-profit operations and management. He is a long-time cannabis advocate. Kelly became the CFO for Slang Worldwide in 2018 and later transitioned to a director role after founding another cannabis business. Kelly also has extensive expertise in insurance and aims to bring his knowledge to MCC's efforts towards better access to benefits coverage.
---